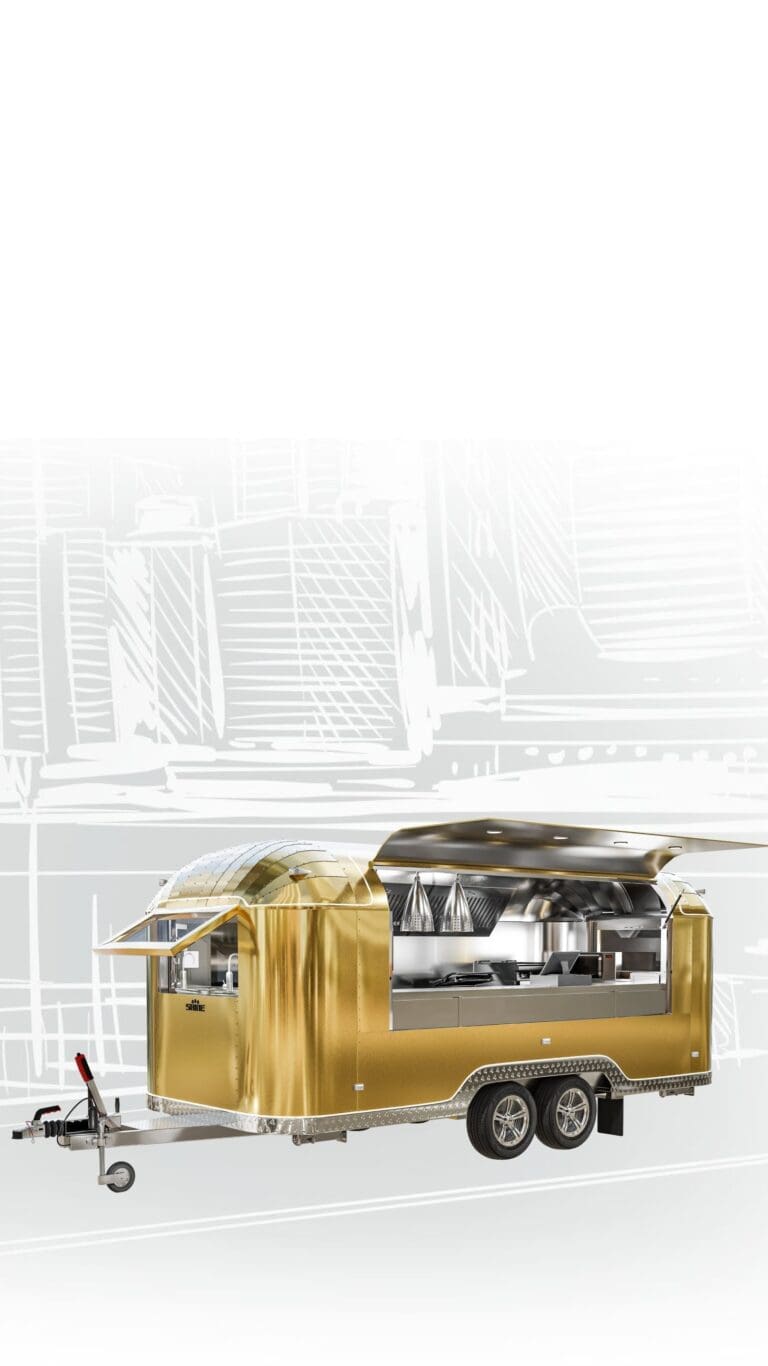 Get to know our product
Discover Summer Series S – the latest dimension of luxury in the world of Food Trucks! Introducing the Summer model, which has undergone a fascinating transformation and now presents itself in a spectacular shine of stainless steel in three stunning colors. Will you choose our golden shade of opulence, magically shimmering black or shimmering pink? The Summer S model is a masterpiece that will steal the hearts of both customers and you! There is no other Food Truck like this on the market! Our Summer Series S catering trailers are true works of art, distinguished by the highest quality of workmanship and unique style.
What makes the Summer Series S unique?
You can have it exactly as you dreamed! We are ready to adapt each Food Truck to your individual requirements so that you can fulfill your culinary dreams. We offer a wide range of additional options that will make your Food Truck even more functional and delightful. Don't waste time – join the elite group of Summer Series S owners and conquer the gastronomic world in a new way! Let yourself be enchanted by the amazing brilliance and uniqueness of our Food Trucks – it is an investment that will certainly bring you huge profits and a multitude of satisfied customers. Choose Summer Series S and immerse yourself in the culinary adventure you've always dreamed of!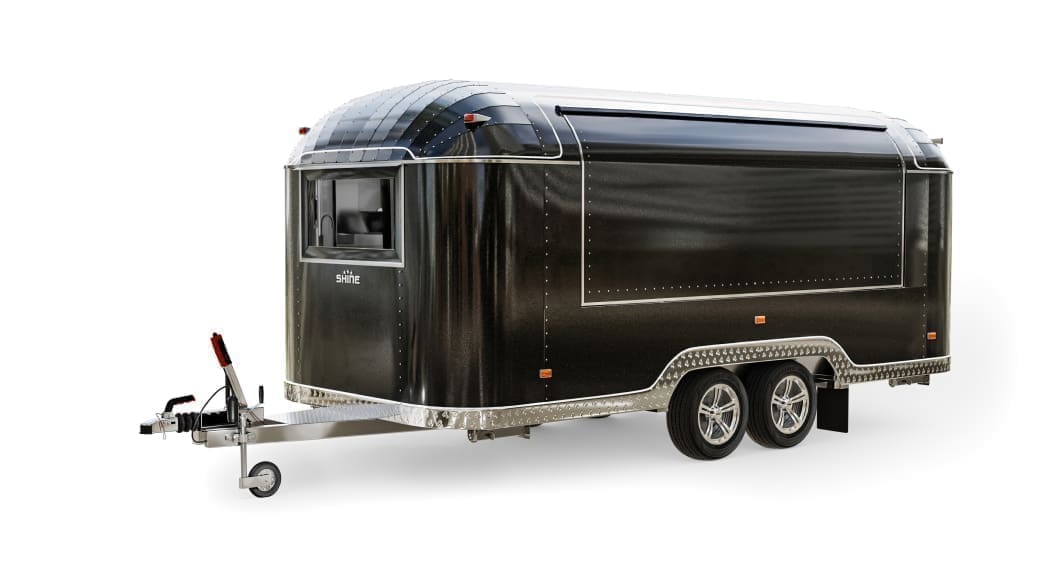 Mobility and flexibility: The food trailer, which can be attached to any passenger car with a hitch, gives you unparalleled mobility and flexibility.

Low transport costs: By using a small food trailer, you avoid the need to rent a truck or a special vehicle for transport.

Wide range of customers: Thanks to the portability of the small food trailer, you can reach a wide range of customers. No matter if you are at the market, in the park or at a sporting event

Increased visibility: The Summer food trailer is visually very attractive and attracts the attention of passers-by. Use this fact to promote your brand and products

Low running costs: Compared to a traditional food court, a small food trailer offers lower running costs.
heater, pump, tanks for clean and dirty water
switchgear, wiring, sockets, switches
hanging lamps by the sales window
14 inch aluminum alloy wheels
2 layers of insulating cotton, 2 cm thick
A trailer in a size that fits you
Our catering trailers will meet even the highest requirements. Regardless of whether you need a small food truck 3.5 m or a restaurant on wheels that is 11 m, we are able to create a trailer exactly as you dreamed of. Use the configurator to see our food trucks from every perspective and choose your color.
Summer S 3.5m

Summer S 4m

Summer S 4.5m

Summer S 5m

Summer S 5.5m

Summer S 6m

Summer S 6.5m

Summer S 7m

Summer S 11m
Our products
Food trailers of any size, bikes for serving drinks and soon caravans. Our products are a combination of functionality and unique style. Tailored to your needs, they will make your customers love your dishes. With us, gastronomy becomes mobile and profitable!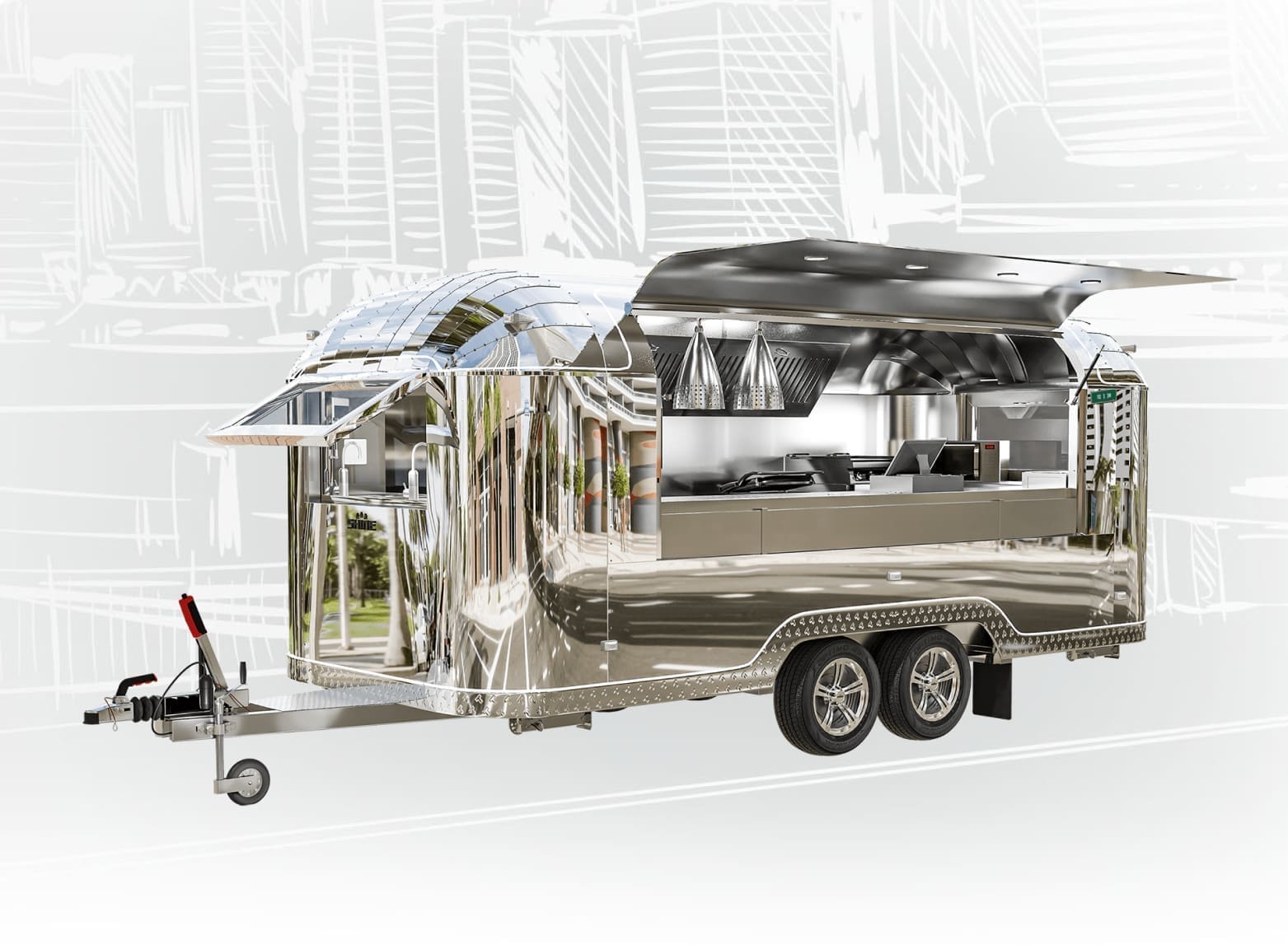 Catering trailers
Summer and Spring Series. Trailer sizes from 3.5m to even 11m in length. Possibility to equip the trailer with the necessary equipment.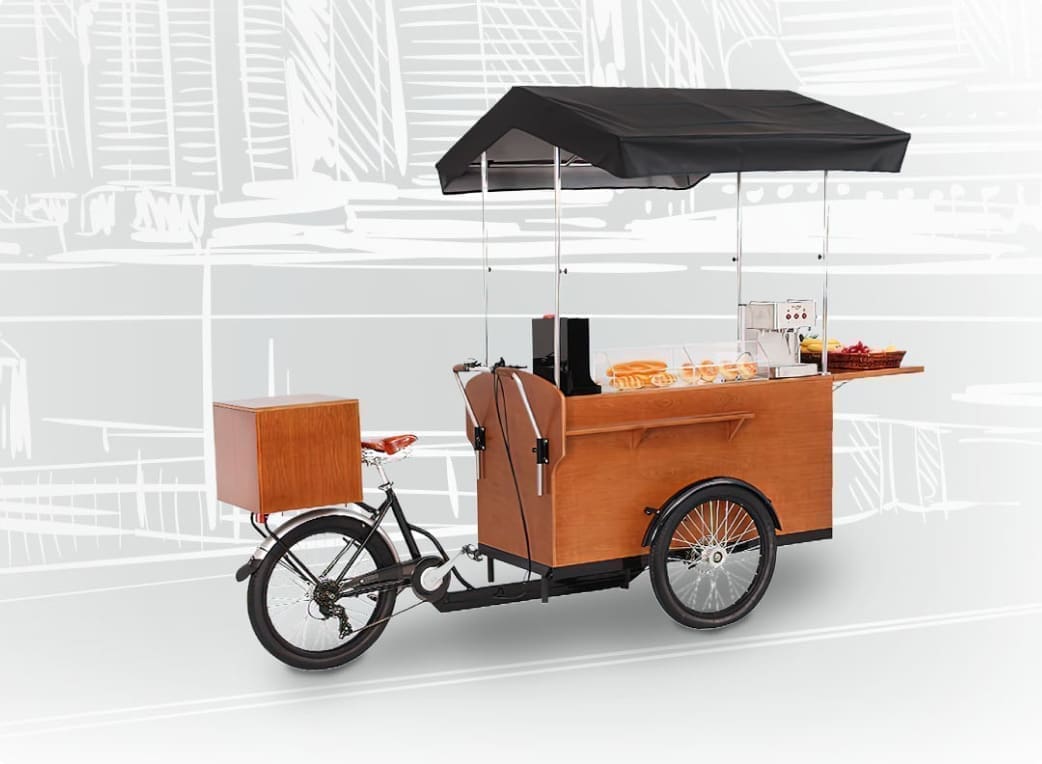 Catering bikes
A mobile beverage serving center. Whether it will be hot coffee or refreshing drinks. The choice is yours.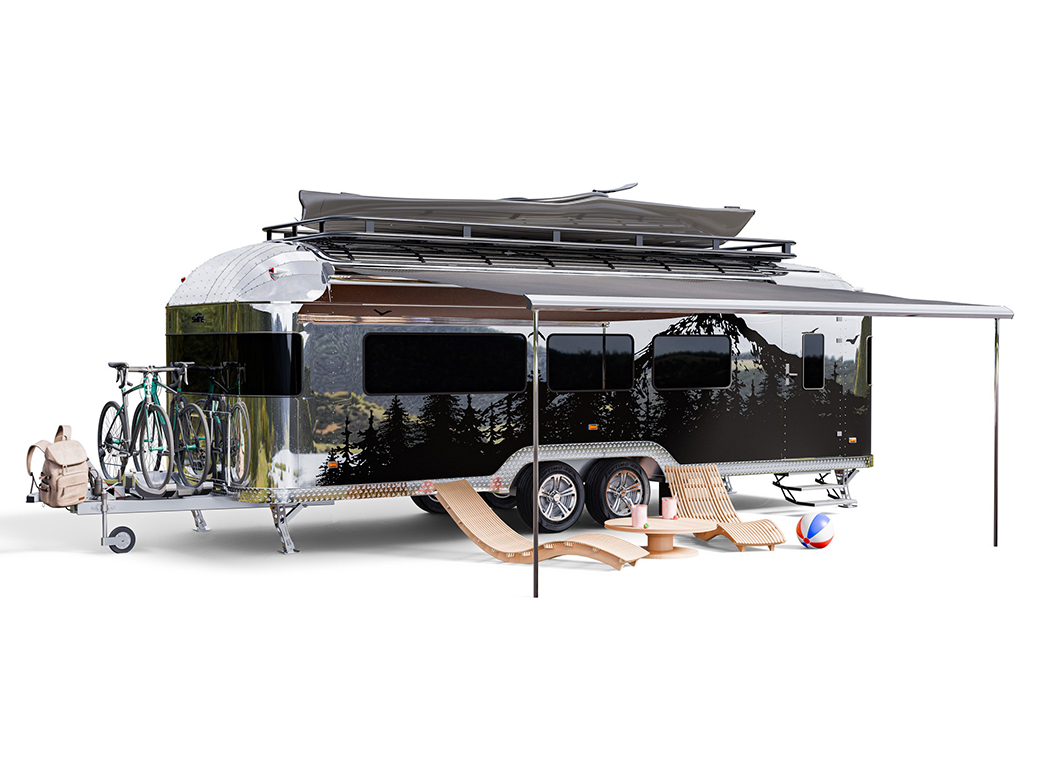 Caravans
Soon, our family of catering trailers will be joined by a solution ideal for holiday trips.