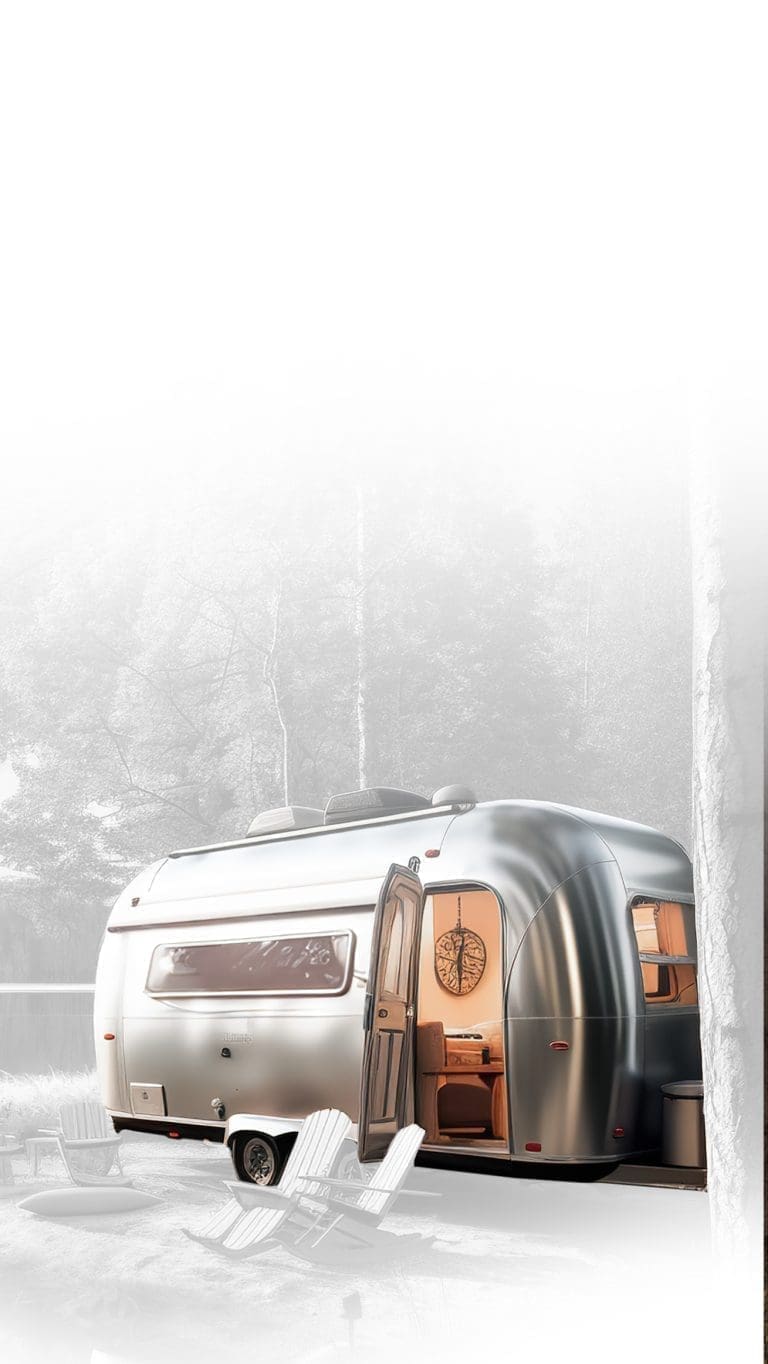 Soon
Soon we will add a new category of products to our family of gastronomic solutions – caravans! Our new caravans, which will soon appear in our offer, combine excellent design, functionality and reliability. Now you will be able to enjoy your culinary passion even while traveling.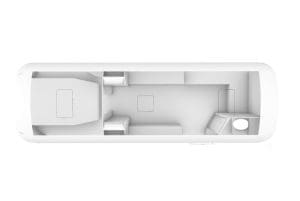 Mobility without limits: Our caravan allows you to travel and discover new places without any restrictions. Regardless of whether you are planning a trip to the beach, mountain trails or into the forest.
Travel convenience and comfort: Our caravans have been designed with your comfort in mind. They are equipped with modern amenities.
Flexible accommodation solutions: A caravan gives you the flexibility to choose your accommodation. You can stay at a campsite, in a national park, by a lake or even on a friend's private property.
Closeness to nature: A caravan allows you to get close to nature and enjoy the beauty of the surrounding landscape.
Our products
Food trailers of any size, bikes for serving drinks and soon caravans. Our products are a combination of functionality and unique style. Tailored to your needs, they will make your customers love your dishes. With us, gastronomy becomes mobile and profitable!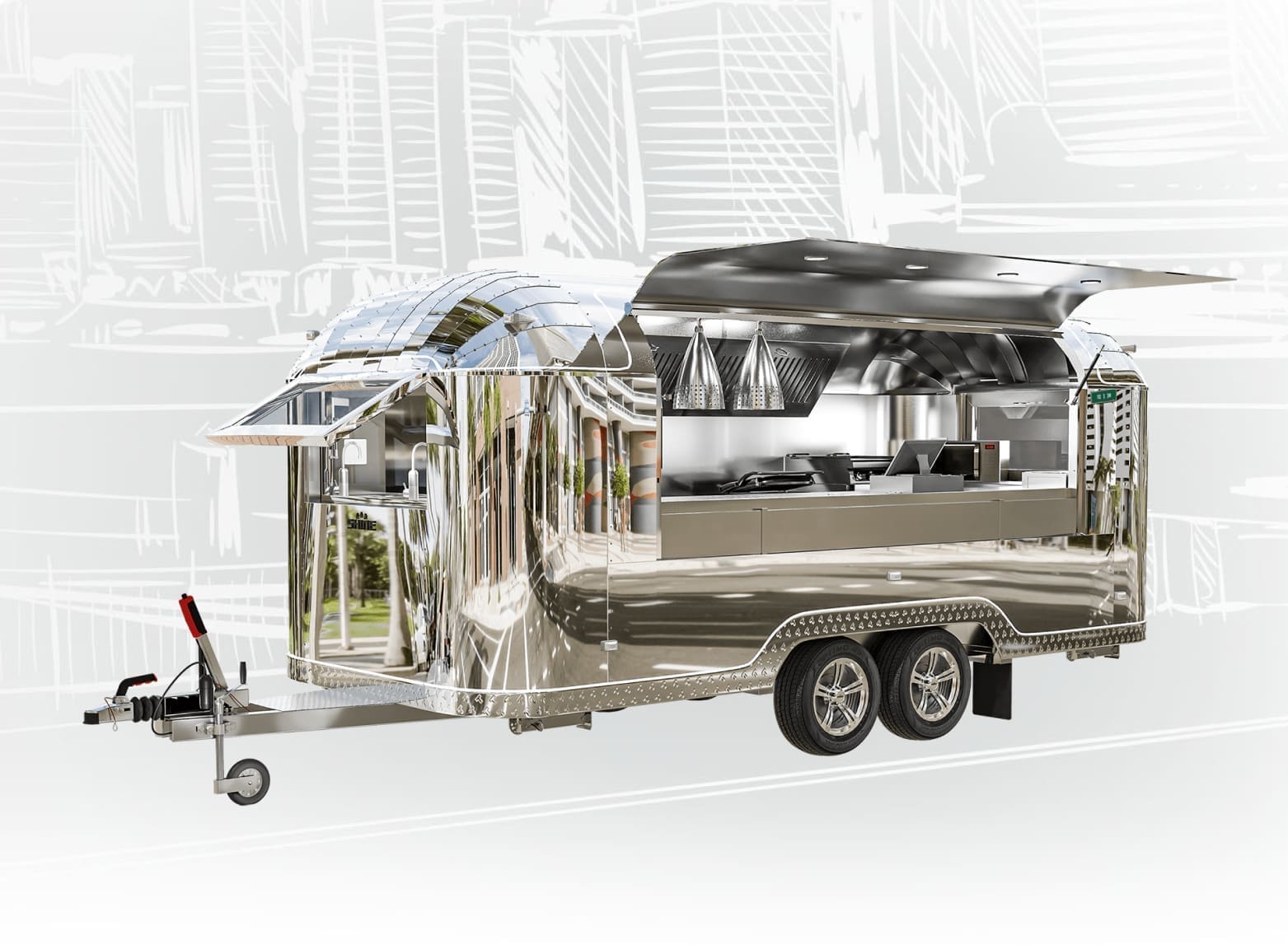 Catering trailers
Summer and Spring Series. Trailer sizes from 3.5m to even 11m in length. Possibility to equip the trailer with the necessary equipment.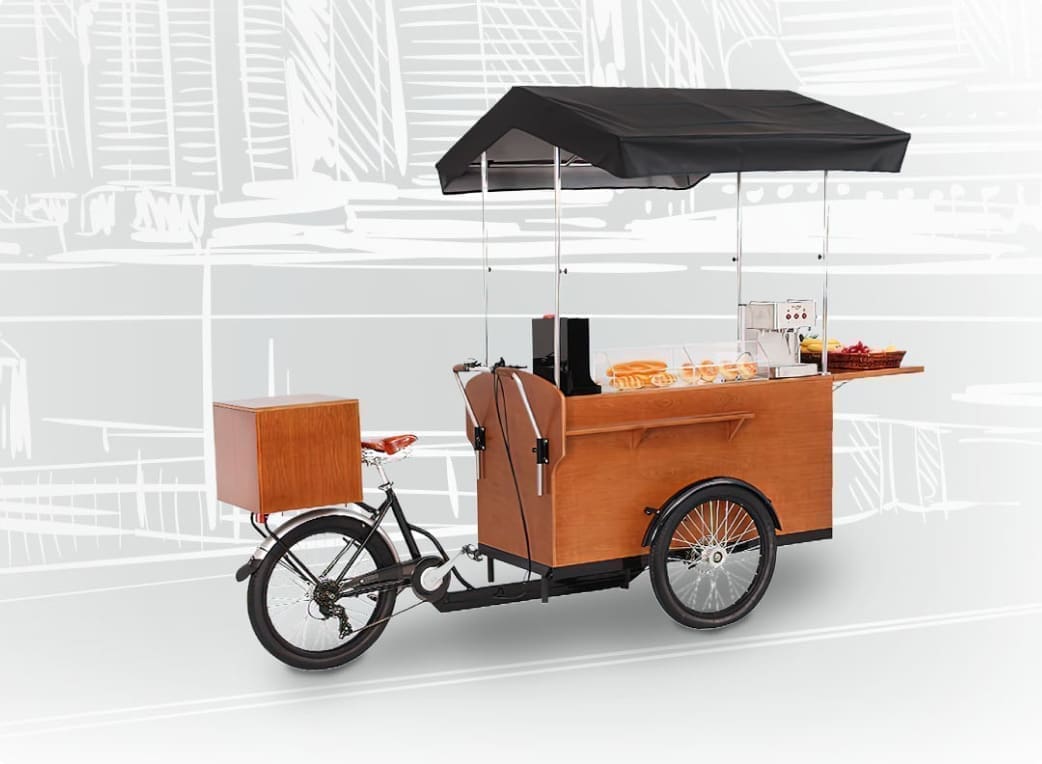 Catering bikes
A mobile beverage serving center. Whether it will be hot coffee or refreshing drinks. The choice is yours.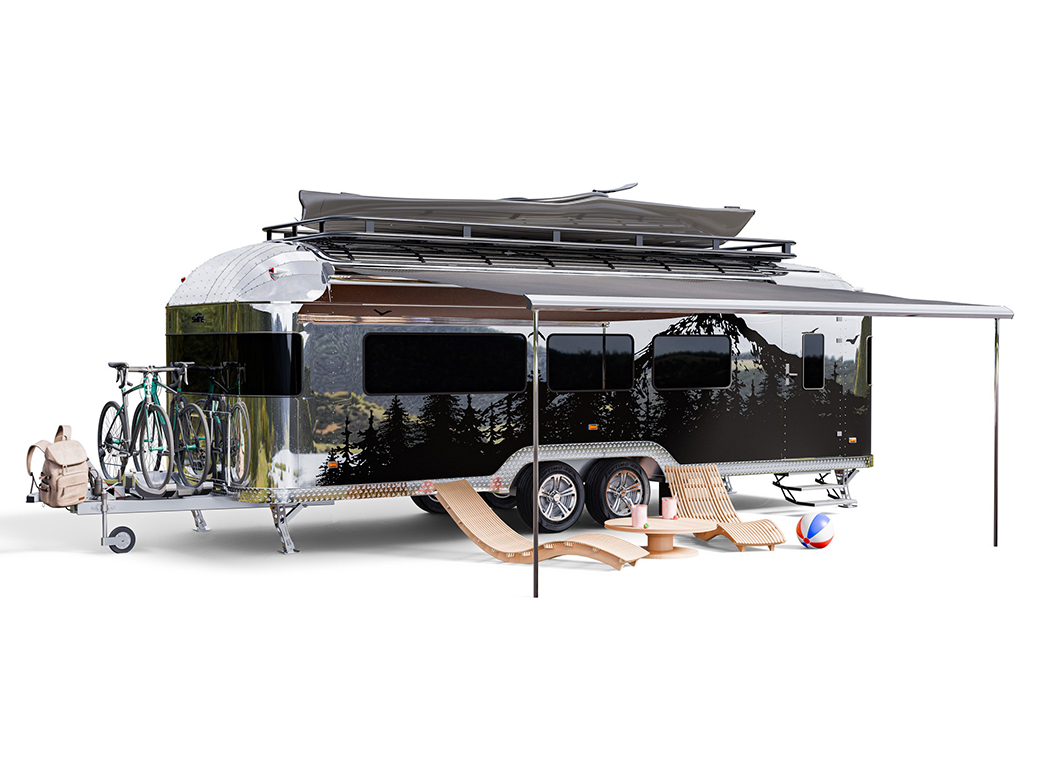 Caravans
Soon, our family of catering trailers will be joined by a solution ideal for holiday trips.