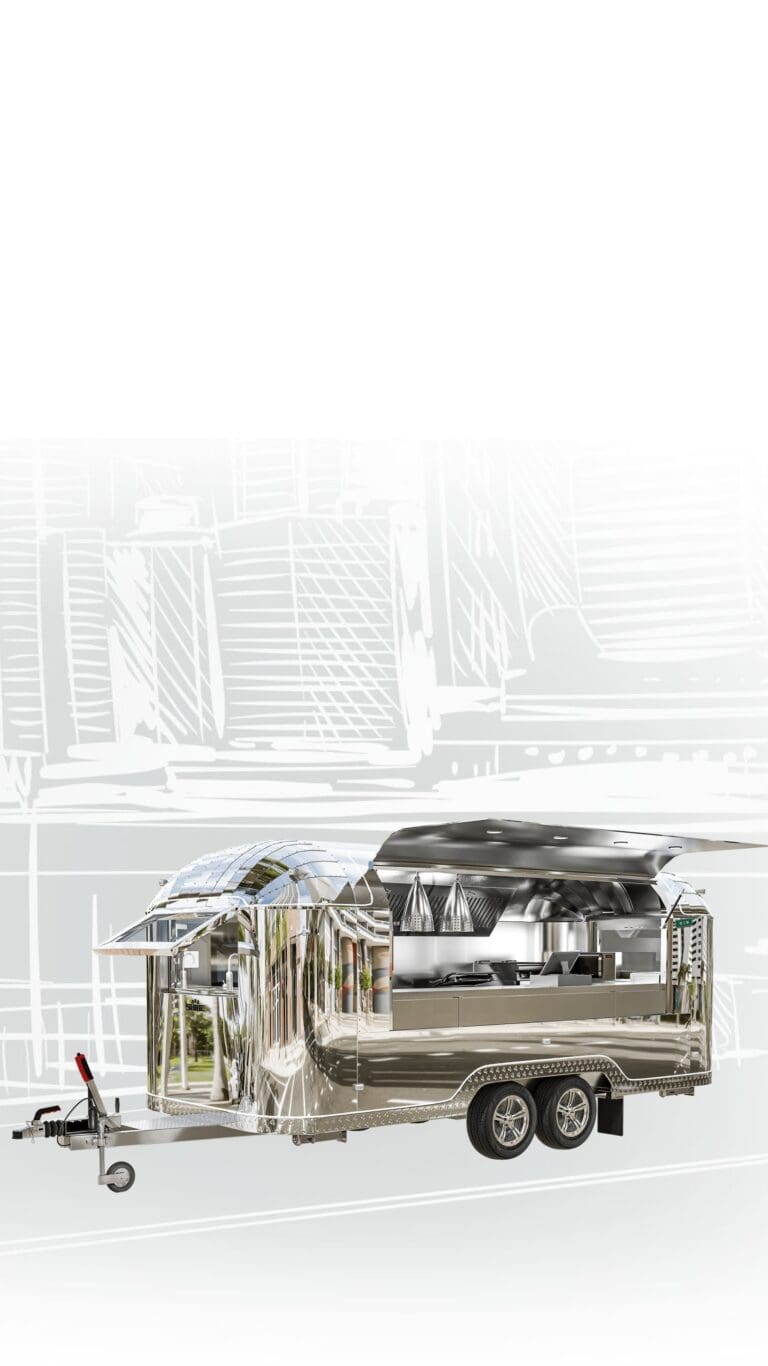 Get to know our product
We invite you to the world of food trailers that break all records in terms of brilliance and prestige! Our Food Trucks are absolute wonders of craftsmanship that catch the eye from a distance thanks to their amazing gloss like a mirror pane. These are not ordinary food trailers – they are symbols of luxury and perfection. Exceptional manufacturing quality ensures that our Food Trucks outperform the competition in length! Their unique design puts them in a completely different league, attracting the attention and admiration of both customers and competitors.
START THE ADVENTURE
Start a new era of culinary triumphs with our Food Truck with an amazing glow that amazes from many kilometers! When you choose our Food Truck, you know you are choosing the best. We will dazzle you not only with our professionalism, but also with an unforgettable experience that you will provide to your clients. Let your catering services become a legend and our trailer will be an inseparable part of this story!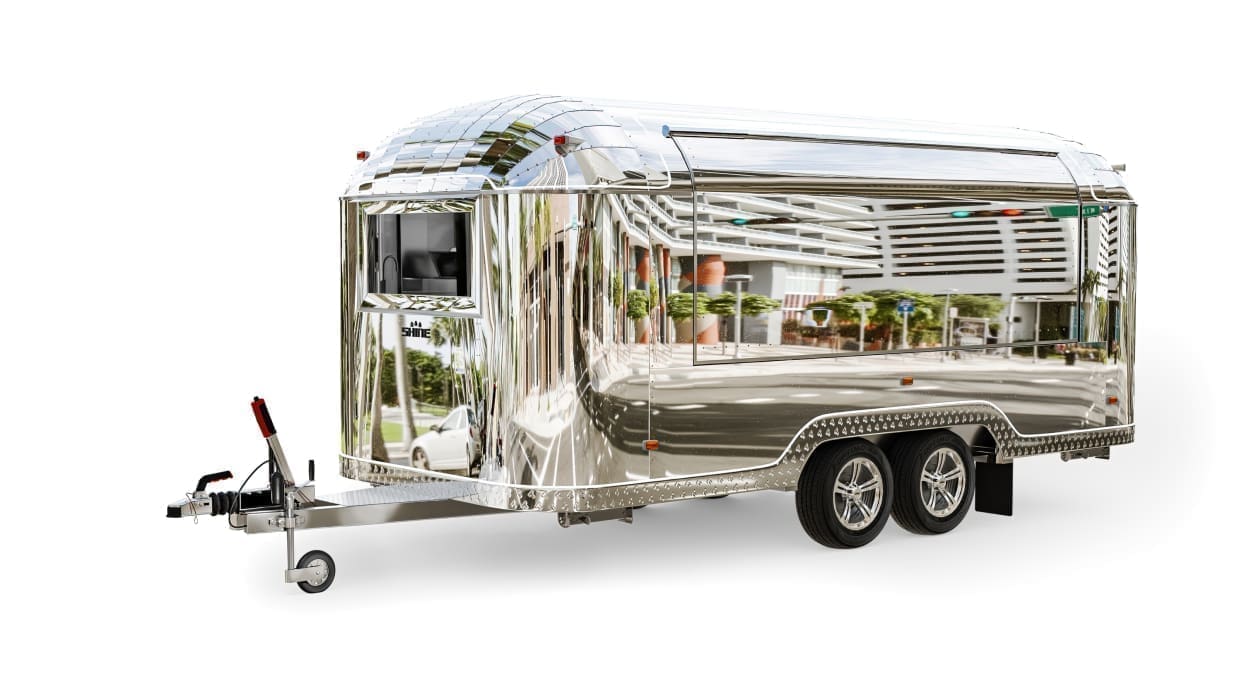 Mobility and flexibility: The food trailer, which can be attached to any passenger car with a hitch, gives you unparalleled mobility and flexibility.

Low transport costs: By using a small food trailer, you avoid the need to rent a truck or a special vehicle for transport.

Wide range of customers: Thanks to the portability of the small food trailer, you can reach a wide range of customers. No matter if you are at the market, in the park or at a sporting event

Increased visibility: The Summer food trailer is visually very attractive and attracts the attention of passers-by. Use this fact to promote your brand and products

Low running costs: Compared to a traditional food court, a small food trailer offers lower running costs.
heater, pump, tanks for clean and dirty water
switchgear, wiring, sockets, switches
hanging lamps by the sales window
14 inch aluminum alloy wheels
2 layers of insulating cotton, 2 cm thick
A trailer in a size that fits you
Our catering trailers will meet even the highest requirements. Regardless of whether you need a small food truck 3.5 m or a restaurant on wheels that is 11 m, we are able to create a trailer exactly as you dreamed of. Use the configurator to see our food trucks from every perspective and choose your color.
Summer 3.5m

Summer 4m

Summer 4.5m

Summer 5m

Summer 5.5m

Summer 6m

Summer 6.5m

Summer 7m

Summer 11m
Our products
Food trailers of any size, bikes for serving drinks and soon caravans. Our products are a combination of functionality and unique style. Tailored to your needs, they will make your customers love your dishes. With us, gastronomy becomes mobile and profitable!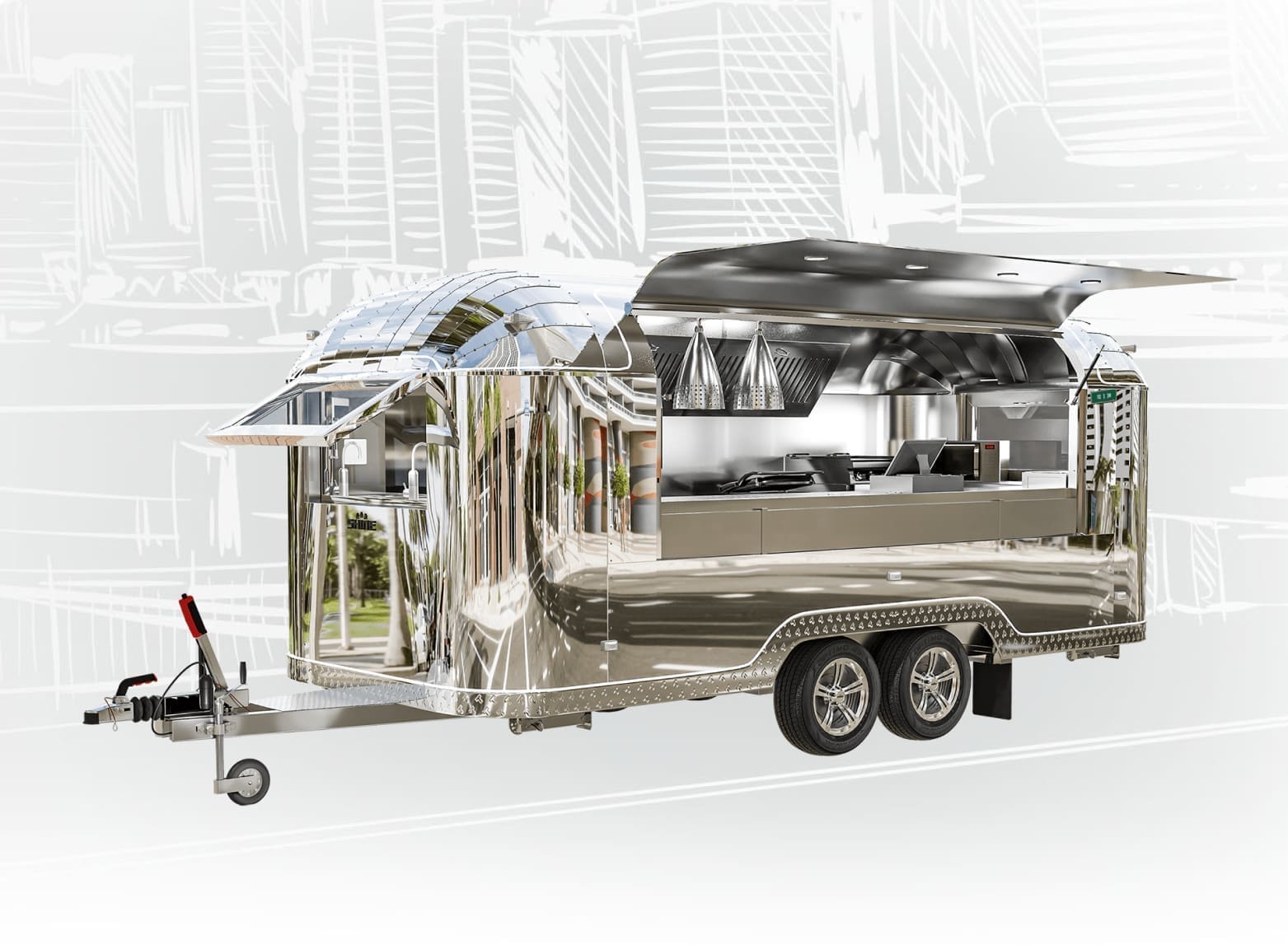 Catering trailers
Summer and Spring Series. Trailer sizes from 3.5m to even 11m in length. Possibility to equip the trailer with the necessary equipment.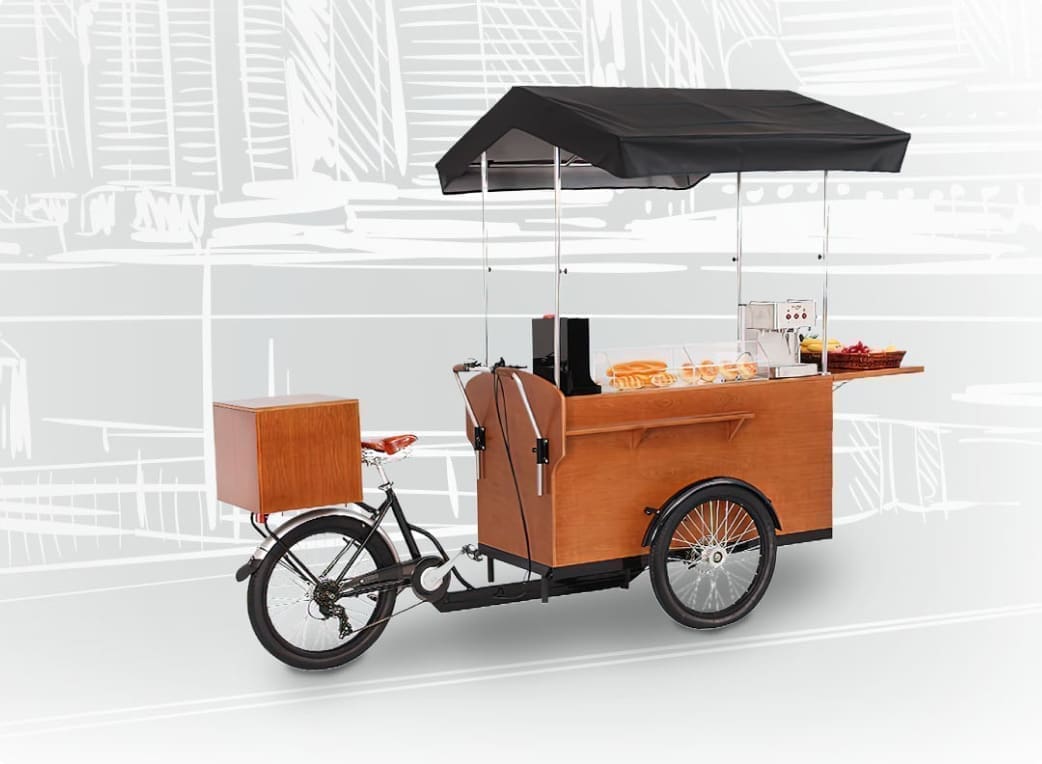 Catering bikes
A mobile beverage serving center. Whether it will be hot coffee or refreshing drinks. The choice is yours.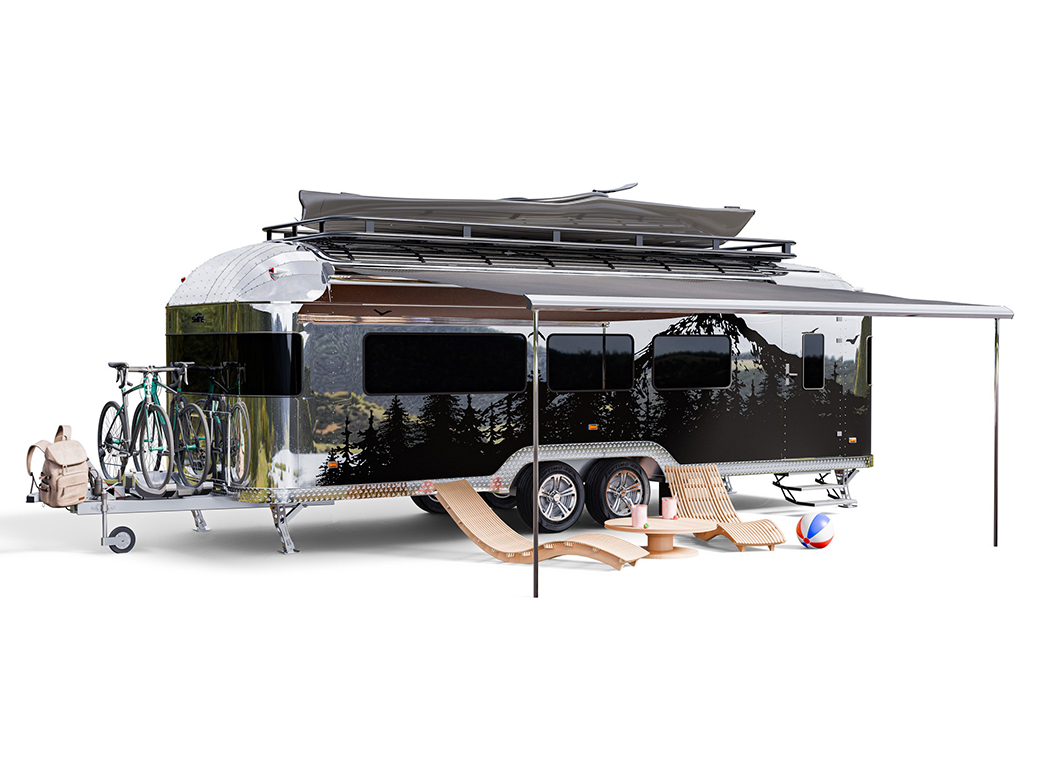 Caravans
Soon, our family of catering trailers will be joined by a solution ideal for holiday trips.