SHINE YORK MINI Light Trailers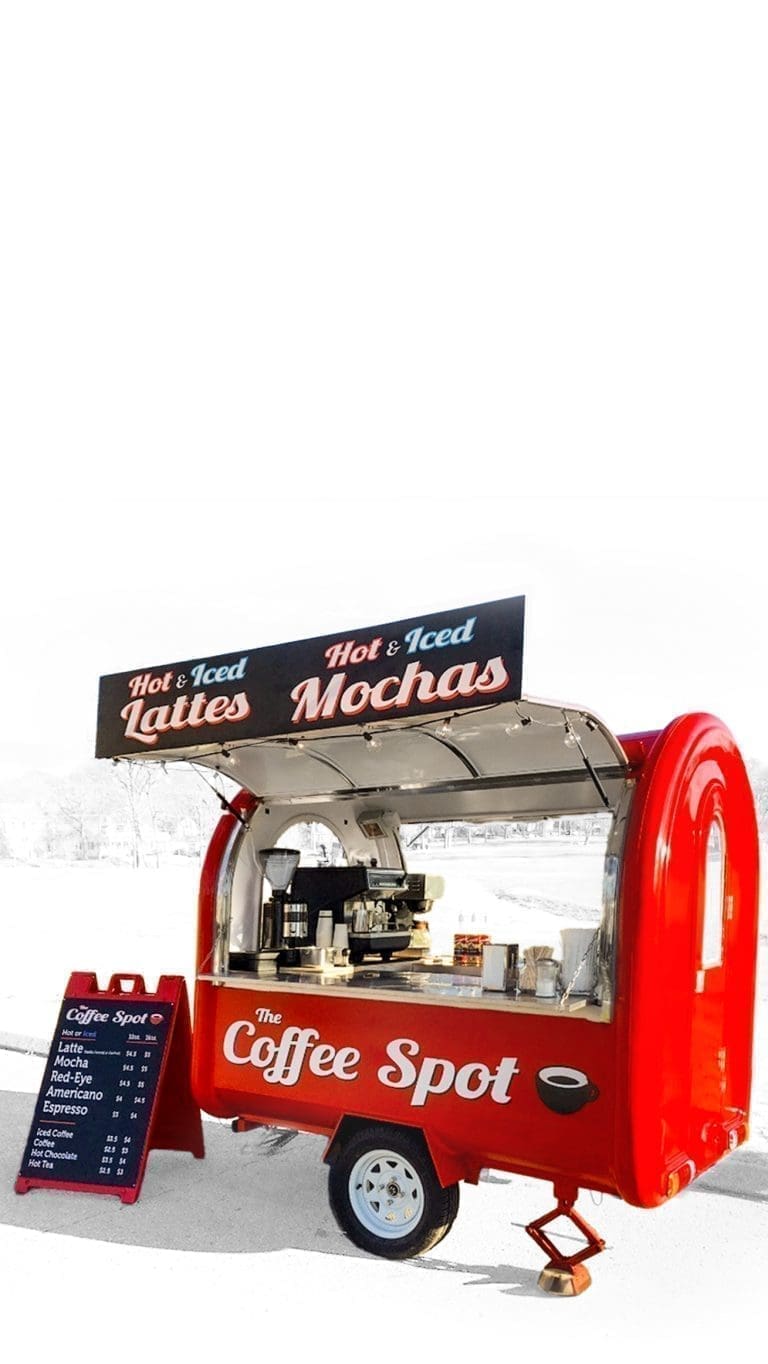 Get to know our product
SHINE York Mini – another American classic! It is a food truck of light construction made of fiberglass, stainless steel and steel, durable construction. Thanks to the highest quality of workmanship and unique style, you will stand out from the competition. Construction from the smallest possible dimensions at the best price! This is SHINE York Mini.
York in two versions
SHINE York – a full range of sizes especially for you SHINE YORK Food Trucks are made to order in any size. Below we present the most popular models of our compact Food Truck.
York Series
Width
200 cm
Length
from 200 cm
York MINI Series
Width
160 cm
Length
from 200 cm
Mobility and flexibility: The small food trailer, which can be attached to any passenger car with a hitch, gives you unparalleled mobility and flexibility.
Low transport costs: By using a small food trailer, you avoid the need to rent a truck or a special vehicle for transport.
Wide range of customers: Thanks to the portability of the small food trailer, you can reach a wide range of customers. No matter if you are at the market, in the park or at a sporting event
Increased visibility: The catering bike is visually very attractive and attracts the attention of passers-by. Use this fact to promote your brand and products
Low running costs: Compared to a traditional food court, a small food trailer offers lower running costs.
HEATER, PUMP, CLEAN AND DIRTY WATER TANKS
SWITCHGEAR, WIRING, SOCKETS, SWITCHES
Our products
Food trailers of any size, bikes for serving drinks and soon caravans. Our products are a combination of functionality and unique style. Tailored to your needs, they will make your customers love your dishes. With us, gastronomy becomes mobile and profitable!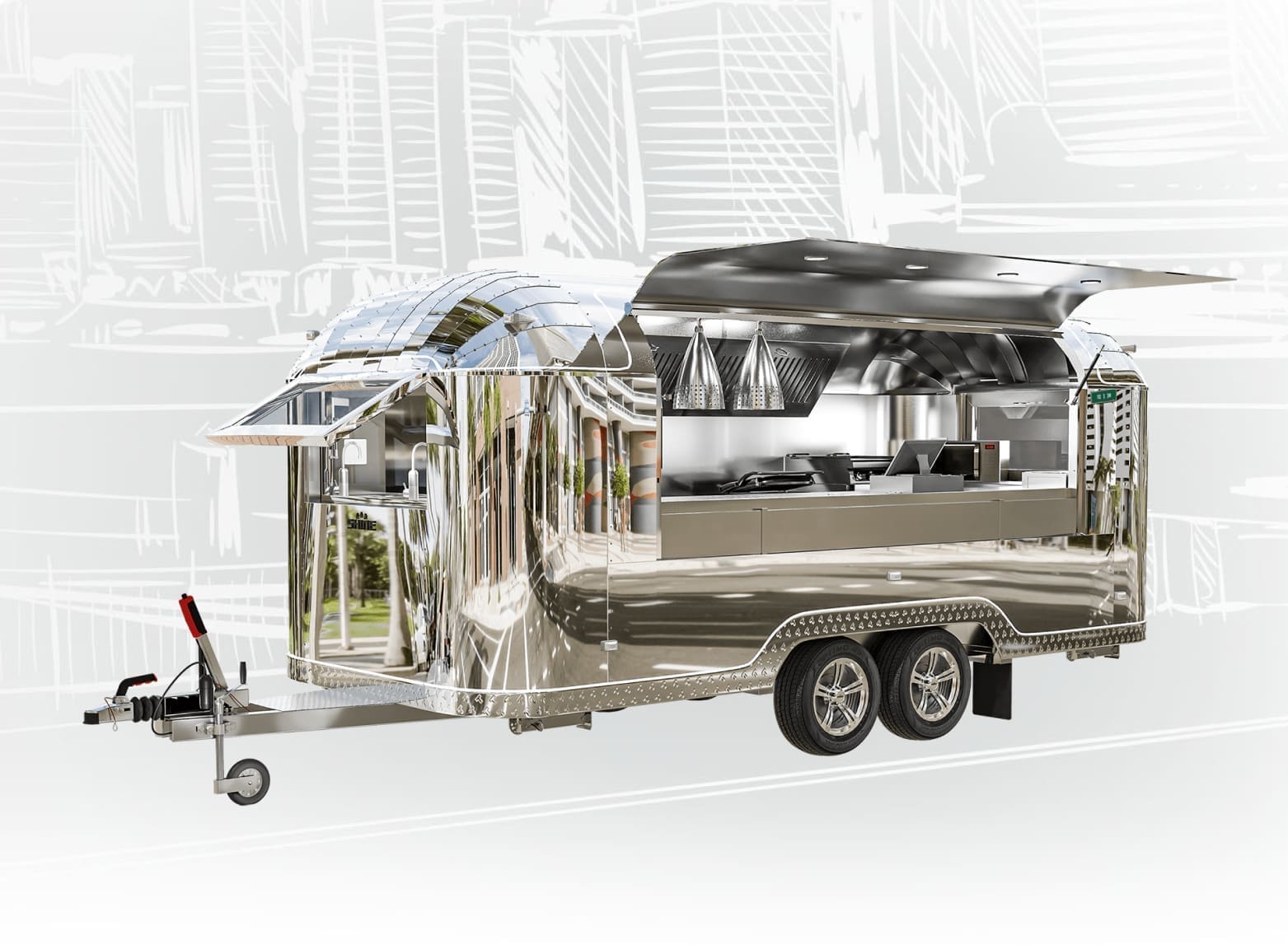 Catering trailers
Summer and Spring Series. Trailer sizes from 3.5m to even 11m in length. Possibility to equip the trailer with the necessary equipment.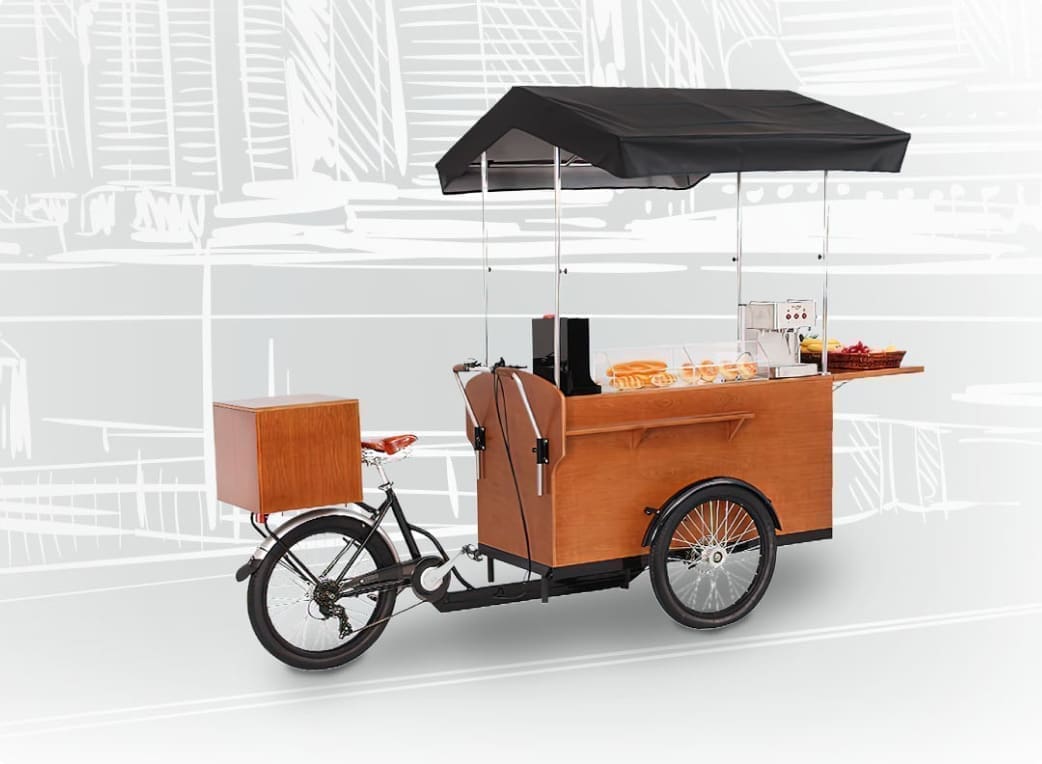 Catering bikes
A mobile beverage serving center. Whether it will be hot coffee or refreshing drinks. The choice is yours.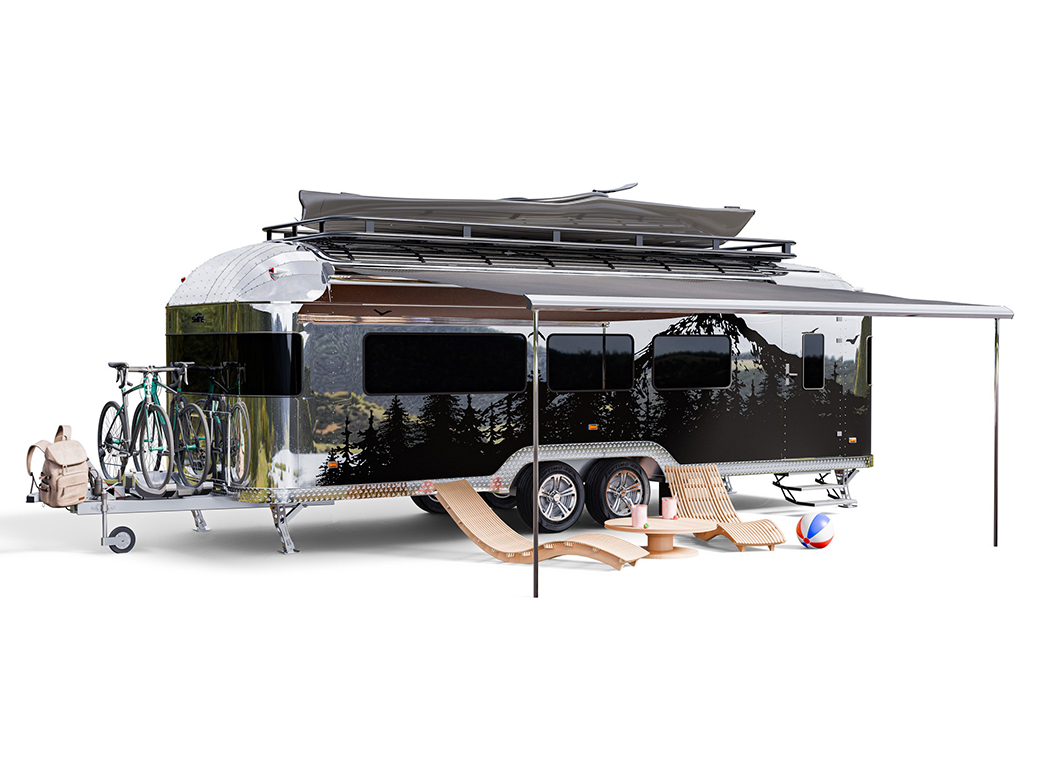 Caravans
Soon, our family of catering trailers will be joined by a solution ideal for holiday trips.